Hi. We are delighted to have you here.
We are the first Indian brand to introduce plant based athleisure. A bunch of tree huggers in love with movement, art and mother Earth. Our products are performance and leisure backed made from plant-based antibacterial materials.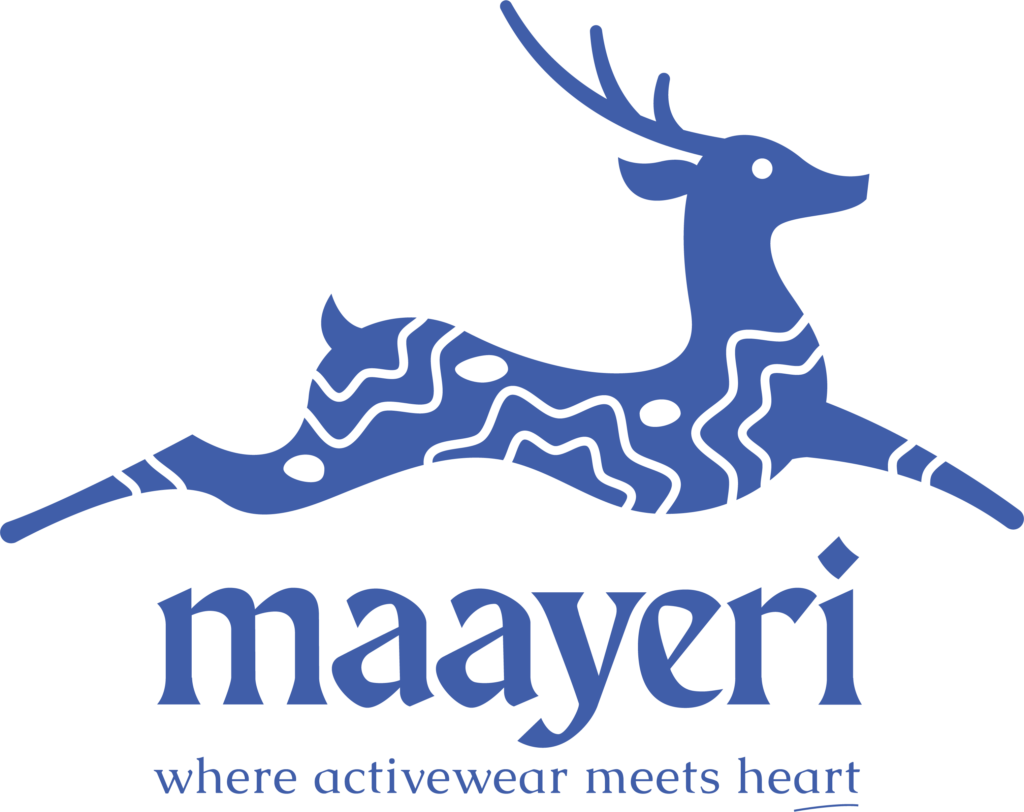 As Indians, textile and art resides in our hearts and roots. We wish to thrive on this talent. And hence here we are - an Indian brand for the global women.
We are the first Indian brand to pioneer Athleisure through products made from Hemp and Orange peel fabric
Inspired from the love of movement, art, and mother earth, we are on a journey toward using materials that are 100% biodegradable and compostable.
With our plant-based antibacterial athleisure collection, you will never have to compromise on your lifestyle or the environment.
We believe that sustainability is not a luxury but the future.
Here, as we write on the ethics we treasure, we got swayed away and could not keep this short!
Our responsibility to you as sustainability drivers
We closely work with all our suppliers, building healthy relations so that the same goes into the product making. All our products have a component of artisanal touch. And hence the products are made one at a time with utmost care. Our suppliers share the same vision of a sustainable future, having a zero waste policy for their factories.
Our orange peel fabric is certified to be 100% organic.
The dyes that we use are azo free. We are in the process of procuring certifications for our Hemp and cotton collection.
Our brand represents the art of various artisans and farmers from across India.
We work with Hemp farmers hailing from north India to block making artisans from the central India to garment makers in the south India.
Our designs are manipulated in a way to minimize the wastage of fabric, water and other ancillary resources in the best way possible.
Also here is how the major raw materials we use align with our mission:
Orange Fiber is the first patented material made from citrus juice by-products. Citrus fruits are healthy and tasty, and the worldwide production of oranges is steadily increasing. However, in the citrus fruit industry, processing that float, for example to make it into juices, also generates huge amounts of waste. Lightweight Citrus cellulose yarn can be used in its entirety to make a 100% citrus biodegradable fabric that is soft, silky, and lightweight.
It can also be blended with other materials and be opaque or shiny according to the designer's needs. The fiber is made through a process that was innovated in collaboration with Politecnico di Milano University.
The plant grows in a short cropping period of 70–90 days and doesn't require the use of pesticides or synthetic fertilizers, making it a more environmentally friendly option than many other crops.
Hemp is known to be a drought-tolerant crop depending upon climate. They can grow using a maximum of 12 – 18 gallons of water as compared to 31 – 40 gallons of water that cotton uses.
Additionally, hemp can help to improve soil health and can be used as a rotation crop to improve overall crop yields on a farm.