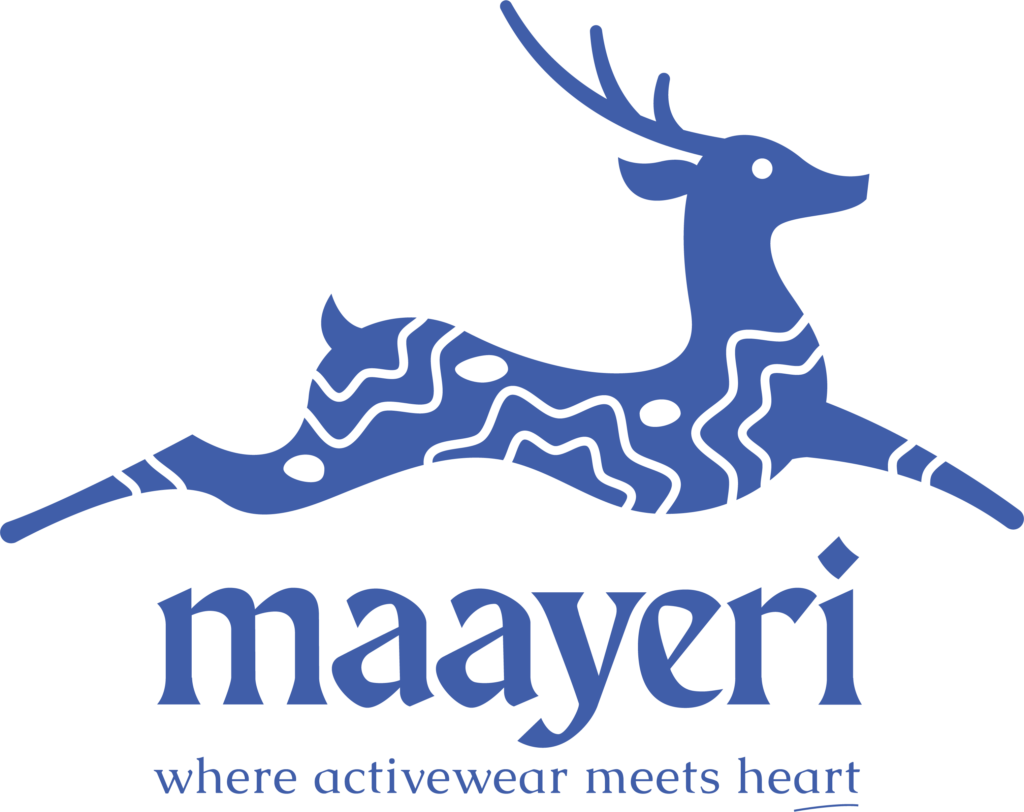 Sculpted, smoothest, softest performance fabric
Workouts.

Athleisure.

Sustainability.
All in one. First time ever in India
Athleisure but Made in India
"Fun & Functional"
Yoga is by nature designed for a work out + work in !

We make it even better with conscious Mind to Muscle cues and techniques.


We are excited to have you on board and get effective workouts in a short time and walk out feeling your best!
We care, as health comes first!
Let's start working out - The Carbon Negative way.
The hemp joggers are now a part of my Yoga routine. The fabric feels really soft and comfortable. I feel no discomfort while stretching. The fit is really well. Would totally recommend buying this.
The dancer fits were very comfortable to dance in! The pants were soft and breathable. In my opinion, it brought out the flowy and free nature of ballet. Overall, I loved the pants ❤️!
The pants were awesome! They were very comfortable, me being a sportsperson, I loved them, They are very stretchable and also made from very safe materials.
The hemp jogger pants from Maayeri are truly unique. Unlike most skinny fit exercise pants, and suitable for any purpose, and especially for Mumbai weather, which changes all the time. I loved the print and how the pants were really comfortable for any purpose. Can't wait to wear them to my next dance class!
The moment I put on the Kolam joggers, I realized how comfortable they were. Thanks to their versatility, these pants are suitable for almost any situation, whether it's a flight abroad or a laid-back day at college. In contrast to other constricting athleisure wear, I really liked how cozy and easy it was to move in.